BECOMING BOISE
Stark Accelerators Commercial Real Estate is a full service commercial real estate firm with a single purpose:
Building momentum for business leaders to achieve their goals.
Call us at
(208) 722-2400 in Boise or (775) 825-4400 in Reno
Properties We List
Browse our current portfolio of commercial properties to find your ideal space.
Who We Represent
Explore some of our client success stories.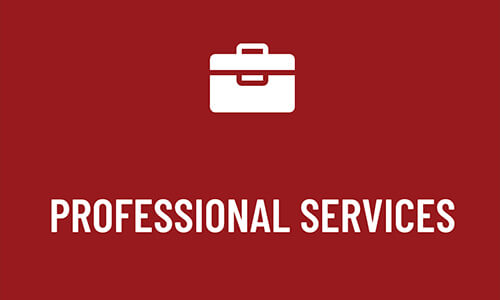 I trust Ken and his team and they are THE high performers in a crowded commercial real estate ecosystem.
Bill Wilson, President, Alchemy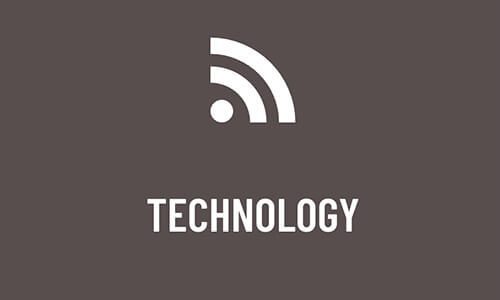 By partnering with Stark, relocating was seamless and we're already part of the community.
Glenn Abood, CEO, rfxcel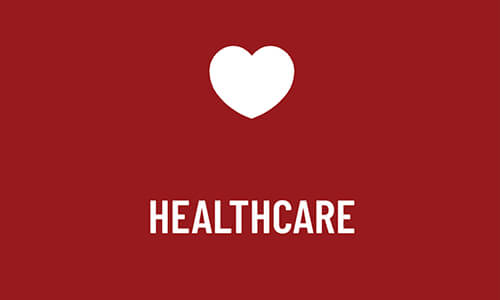 Ken understands the importance of speed to market and makes it happen.
Larry Trilops, Former SVP Outpatient Services, Renown Health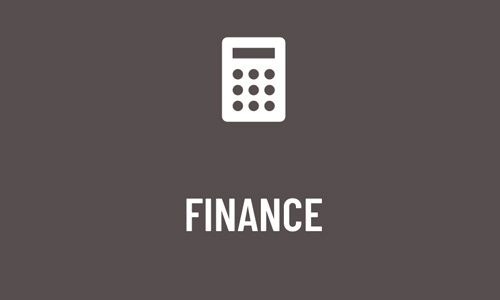 We are proud of being Reno's 2018 Office Building of the Year. Stark made it possible.
Rob Kirk, Branch Manager, Charles Schwab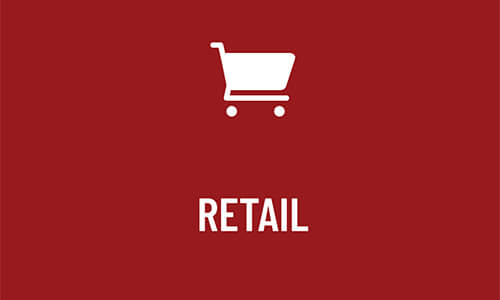 Brad has been and continues to be a valued part of our Nevada expansion team.
Richard Abrusci, President and CEO, Goodwill Industries of Sacramento Valley & Northern Nevada, Inc., a California non-profit corporation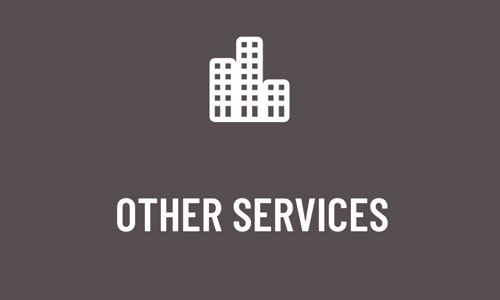 It shows that the Stark team has a lot of experience and moves along with me at lightning speed when needed.
Bob Skach, Former CEO, Excalibur Lab Specialists
What We Offer
Powered by deep local market knowledge, global intuition and a robust resource network, our experienced team stays hand on in the community while delivering the most unexpected results and catered commercial real estate services that put our clients first every time.

Commercial Brokerage
Meet your business goals with our comprehensive commercial real estate services.

Broker's Price Opinion (BPO)
Make sure you get a local, licensed commercial real estate broker's opinion of value before selling, listing or offering on a property.

Property Sales
Maximize your real estate ROI with our full-service, strategic sales team.

Property Leases
Find commercial leasing opportunities for medical, industrial, retail and more.

Tenant Representation
Use a local commercial real estate expert to ensure all of your tenant needs are met and then some.

Landlord Representation
Discover your property's potential by partnering with a local, licensed commercial real estate expert.

Consulting
Get proprietary insight for your specific industry on market trends, competitive analysis, relocation and more.
Stark Accelerators is a proud TCN Worldwide member, which allows us to work with our clients to meet their needs locally and across the United States and worldwide with the TCN Worldwide network....
read more
Contact Us
Give us a call or fill out the form below and we'll be in touch shortly.