About Us
Stark Accelerators was founded in 2004 on the principle that ongoing, mutually beneficial relationships produce the best results. This is an uncommon mindset in the transaction-based commercial real estate market, but experience has taught us that solid deals are built on a solid foundation of value. Our clients trust us because we deliver distinction. To help them achieve their goals, we offer a full range of services that combine local market familiarity and global industry insights. We work with a wide range of client sectors, from developers and private investors to corporations and REITs, and thoroughly understand the unique needs of each.
Stark Accelerators is based in Reno, NV and Boise, ID, with clients throughout the United States who rely on our unparalleled expertise and extensive resource network to deliver solutions that align with and support their individual business strategies. Regardless of project size, our team applies more than 70 years of experience and innovative thinking along with the highest levels of responsiveness and attention to detail. Whether you are a buyer, seller, landlord or tenant, you can trust Stark Accelerators to deliver strategic advice, relationship-based services and undeniable results. Every project. Every time.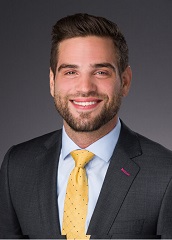 Phillip Seaton
Vice President – Idaho

Industrial Specialist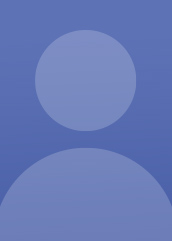 EILENE STARK
Owner
Residential Sales
Contact Us
Give us a call or fill out the form below and we'll be in touch shortly.