We are proud of being Reno's 2018 Office Building of the Year. Stark made it possible.
Charles Schwab has a longstanding reputation for delivering solid financial advice and services to clients throughout the country. They first came to Stark Accelerators Commercial Real Estate over 20 years ago to locate and negotiate two brokerage offices as well as Schwab Bank's first U.S. headquarters. The Stark team conducted a thorough market analysis, including proximity to Schwab's optimal client base, before space was negotiated and secured for their brokerage office and then for their bank headquarters.
Most recently, Stark partnered with Schwab on an ambitious project seven (7) years in the making. Schwab was seeking the ideal location for their Northern Nevada branch office; a built-to-suit (BTS) space that would consolidate all current operations and give them room to grow. When the locally regarded Rancharrah land became available, Stark knew it would be perfectly suited to meet Schwab's needs for years to come not only because of the location but because of the high caliber of strategic tenants who would also be occupying the new development. In addition to commercial real estate expertise, Stark assisted Schwab in identifying contractors and subcontractors to create a cutting edge, thoroughly modern Class A building that is a true showcase. In fact, the space received Reno's 2018 Office Building of the Year.
Always future-facing, Schwab continues to partner with Stark on a regular basis. Through ongoing meetings, Stark advises the financial broker's real estate team on a range of issues, from competitive analysis to market analysis on standings of other buildings in the area and tenant leasing updates.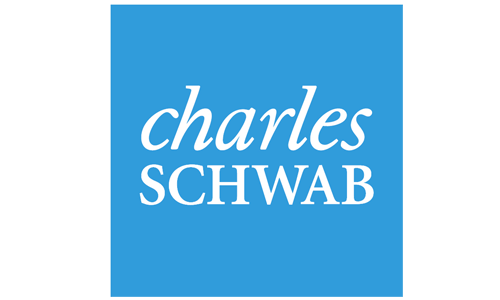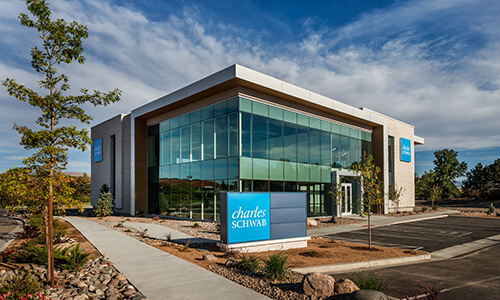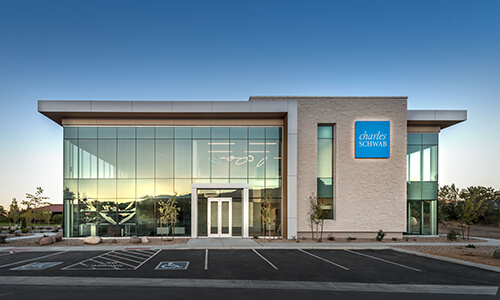 Contact Us
Give us a call or fill out the form below and we'll be in touch shortly.