Alchemy
Professional Services
I trust Ken and his team and they are THE high performers in a crowded commercial real estate ecosystem.
Incubating great ideas does not a great entrepreneur make. But putting together a team of experts to move ideas from concept to reality does. Such was the case for Alchemy, a Reno Technology startup.  President Bill Wilson came to Stark Accelerators looking for the right office to grow a new company from employee number one.  Bill was introduced to Stark Accelerators Commercial Real Estate by seasoned investors who told him – go meet Ken – he knows Reno like no one else – and he is a person you can trust.  Alchemy needed an open floor plate to build a collaborative team space with lots of light, great parking and easy access from most neighborhoods in Reno.  The location for Alchemy would be the national headquarters, and it needed to be move-in ready, affordable, and based in Reno for access to UNR graduates, the business friendly climate, tax structure, and a great airport for access to customers nationwide.
Stark Accelerators toured more than 20 properties with Bill before helping the Alchemy team settle into their new space and developing a long-term facilities strategy for their headquarters. Being a new company in the community, Stark facilitated introductions between Alchemy and EDAWN (Economic Development Authority of Western Nevada), and key Nevada leaders, including Governor Sandoval. Alchemy's Reno HQ is also the national training center for all new Alchemy employees.  The key relationships that Stark facilitated have been invaluable in charting Alchemy's ambitious goal of tripling its workforce over the next five years.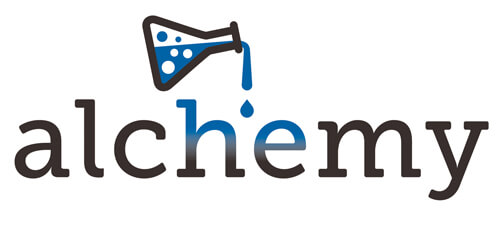 Contact Us
Give us a call or fill out the form below and we'll be in touch shortly.