By partnering with Stark, relocating was seamless and we're already part of the community.
rfxcel is the first company of its kind to focus on the safety of the pharmaceutical supply chain and bring advanced track and trace software to manufacturers, repackagers, wholesalers, distributors and dispensers. In 2018, when initially reaching out to Stark Accelerators Commercial Real Estate, rfxcel was headquartered in San Ramon, CA. Ken Stark leveraged his working experience in the Bay Area and high tech industry to quickly create a trusting relationship with rfxcel's co-founder and CEO, Glenn Abood, whose goal was to relocate company headquarters to Reno.
Moving a company's operations is no small feat and there are multiple factors to consider – minimizing downtime, ensuring consistent access to clients and providing employees with a smooth transition, to name a few. Because of rfxcel's tremendous growth at the time of their move, turnkey space was necessary to allow them to settle in quickly. With even more growth projected, the location needed to also be able to accommodate. The Stark team delivered on both fronts, securing commercial real estate and then negotiating flexible terms that helped rfxcel meet their short-term goals and be solidly positioned for the future.
Beyond assisting them in securing an ideal physical space, Stark Accelerators made sure rfxcel was connected to resources that would allow them to take full advantage of Nevada's corporate tax benefits and incentives. Introductions were made to EDAWN (Economic Development Authority of Western Nevada) and to Nevada's governor, allowing rfxcel to quickly establish itself in the business community. Stark also made sure rfxcel hit the ground running by connecting the company with IT vendors and other service providers. To note, Glenn believes his decision to move to Reno has been wise and he will continue to partner with Stark to locate an even larger space in the future as well as other projects.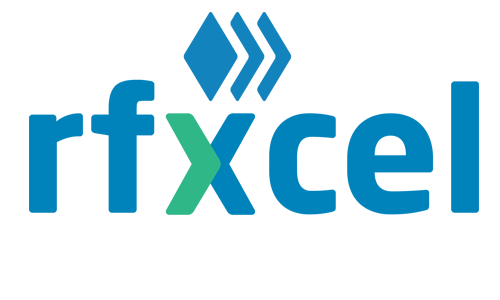 Contact Us
Give us a call or fill out the form below and we'll be in touch shortly.