Brad has been and continues to be a valued part of our Nevada expansion team.
Stark Accelerators Commercial Real Estate began its relationship with Goodwill in 2005. At the time, the economy was thriving and some residents and landlords were skeptical about having a Goodwill location near them, believing the nonprofit's image did not complement the desired image of their respective Northern Nevada neighborhood. The Stark team, with Senior Partner, Brad Elgin, responding to the needs of its client, exercised patience in systematically communicating the value Goodwill brings to every neighborhood, regardless of the demographics. Overtime, Goodwill secured locations in the various communities throughout Northern Nevada enabling the ability to generate high quality donations in upscale neighborhoods. Landlords, co-tenants, and residents were all pleasantly surprised by the increased foot traffic Goodwill generated into the retail centers and convenience of the Donation Xpress sites.
Goodwill first approached the Stark team when working to open a retail location on Oddie Boulevard and Donation Xpress locations throughout Northern Nevada. The Stark team leveraged their knowledge of Northern Nevada's demographics and Trade Areas in strategizing with Goodwill's management team to secure locations that would bring in desirable donations and, of equal importance, offer convenience for donors. Since 2005, Stark and Goodwill's team have partnered on growing the nonprofit's footprint in Northern Nevada. As of 2019, there are a total of seventeen (17) donation centers and retail locations in Northern Nevada. Stark Accelerators is proud to partner with Goodwill and sees itself an extension of the organization in achieving its' mission. 
Stark's commercial real estate team has partnered with Goodwill for over 14 years in Northern Nevada and remains dedicated to responding to Goodwill's needs and helping accomplish its organizational objectives.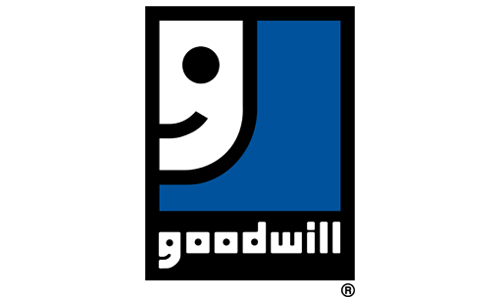 Contact Us
Give us a call or fill out the form below and we'll be in touch shortly.