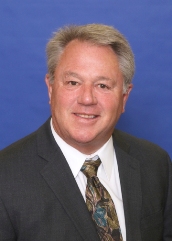 Tim McDonald
Associate – Nevada

Leasing & Sales
License Number: S.0171711
Tim McDonald is a Reno, Nevada native who has 30+ years of experience in land development and construction in both residential and commercial.
Tim is well versed in acquisition and entitlement processes, and development and construction of product in both sales and leasing. Tim owns and is in development of several properties in Northern Nevada.
Tim has been a licensed Salesperson with Stark Accelerators since 2012.
Tim has been married to Becky McDonald for nearly 40 years and they have two children, Tom and Katie.